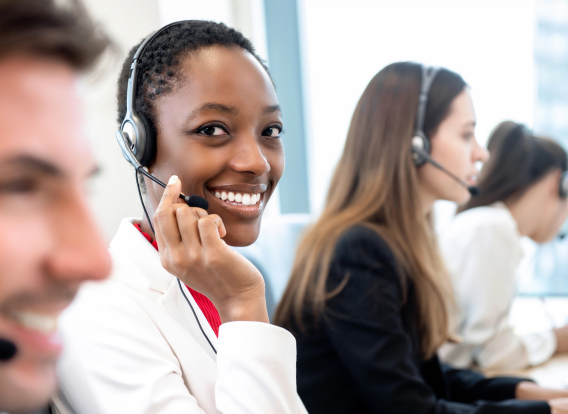 Callers may receive directory assistance to City and County offices, schedules for meetings of City and County government and information about various City and County services. Specialists trained in tax and utility issues will be on hand to assist callers. Complex calls beyond the scope of 311 or those requiring extensive research and investigation will be connected directly to the appropriate department.
All communities within Mecklenburg County that receive a service provided by the County or City may call 311 regarding that service or to obtain information about other County/City services.
County departments include Park and Recreation, Office of the Tax Collector, County Assessor's Office, Land Use & Environmental Services and the Sheriff's Office.
City departments supported include Solid Waste Services, Storm Water, Charlotte Mecklenburg Police Department, Charlotte Water, Neighborhood & Business Services and Charlotte Department of Transportation.