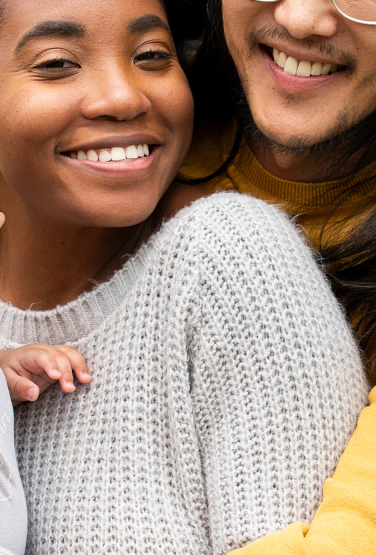 HOMES Program Helps Homeowners in Need
HOMES (Helping Out Mecklenburg's homeowners with Economic Support) helps County residents reduce the cost of annual homeownership. This year, the program has increased funding to reach more households. Apply by Dec. 15.   
Search Mecklenburg County
The latest guidance and information on COVID-19, including vaccines, symptom self-check, data, and other topics.

Animal Attacks and Rabies

Information on recent animal attacks in Mecklenburg County and guidance on how to avoid the transmission of Rabies.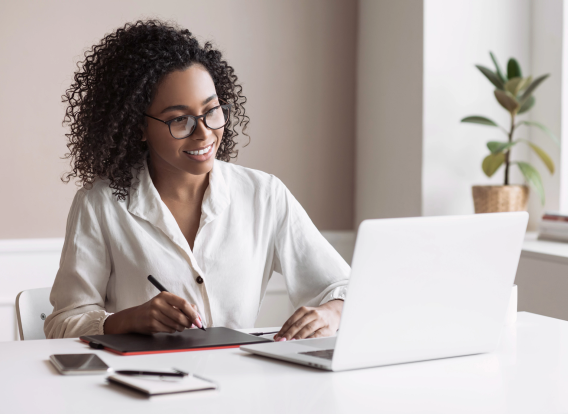 We're Hiring!
Learn about the culture of Mecklenburg County. Discover our employee benefits. Apply for your dream job!
Watch MeckTV
Now streaming 24/7 programming about County services, initiatives, and LIVE BOCC meeting coverage.

$99 Million in funding for 75 local projects made possible through the American Rescue Plan Act (ARPA).
---
National Opioid Settlement Spending Plan
Mecklenburg County will receive more than $72 million over the next 18 years to apply toward solutions to the opioid epidemic in our community.
Behavioral Health Strategic Plan
Help us create a new Behavioral Health Strategic Action Plan. Throughout the development of the plan, we will enlist feedback from the steering committee, community partners, and County residents.